the showcase.




After years of attending countless music festivals and showcases, I noticed how women have been disregarded in those spaces. So I created the High Priestess showcase because I believe that all women are supreme beings, and that it is important for us to hone in on our magic. And what better platform to launch this event than SXSW, a major festival that showcases the best and brightest across a range of industries.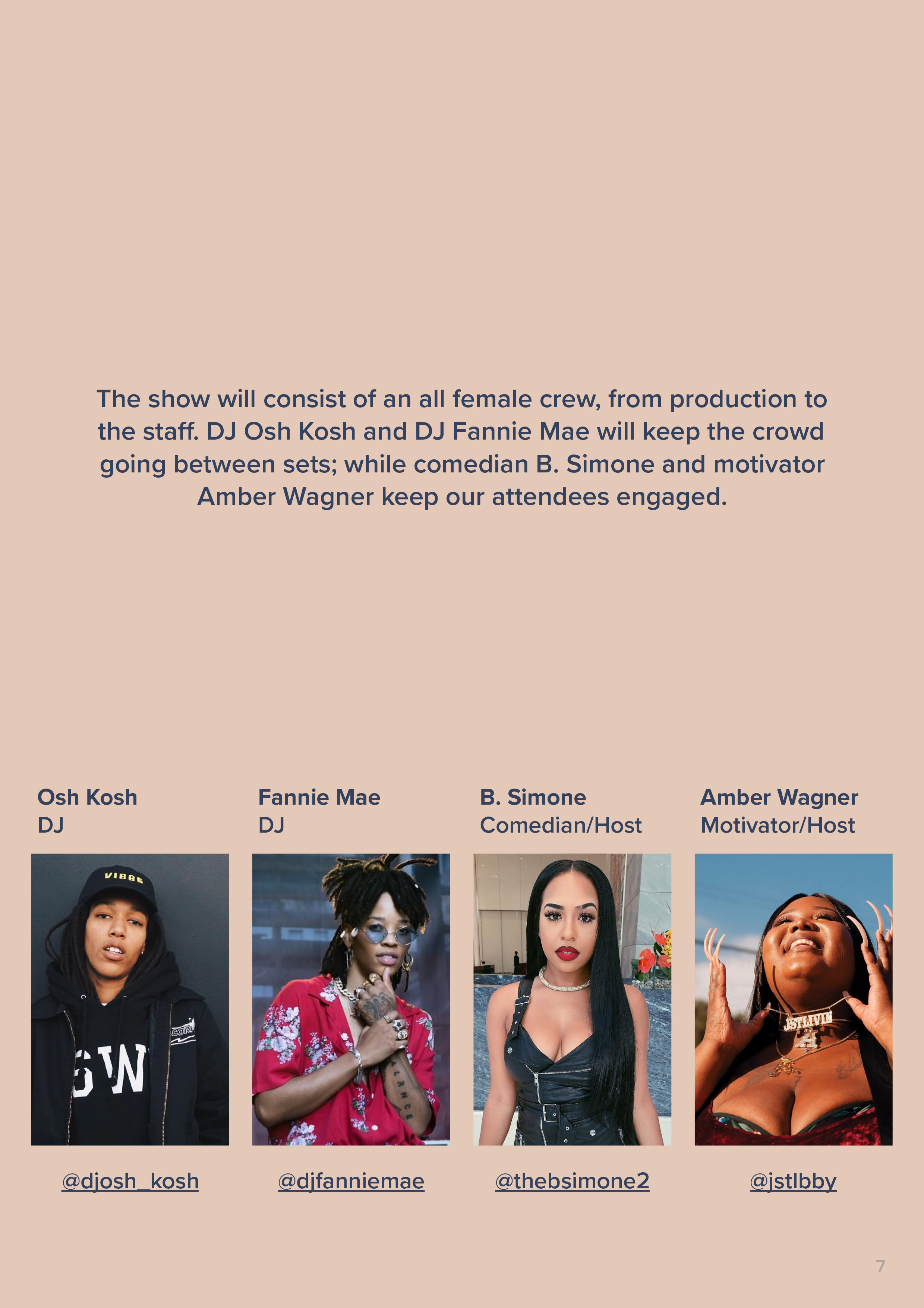 On 03.14.19 the show came to life
at The Belmont in Austin, TX.