To demonstrate Lowe's ability to not only improve a home, but also bring it to life, we took on the challenge of creating a fully furnished and decorated living space within the Orange Bowl Classic during a game. Enlisting an alumni from Jackson State University (JSU) and Florida A&M University (FAMU), we transformed the space to reflect their personal styles and HSBU pride.
This project helped to showcase Lowe's diverse offerings and their ability to help customers truly make their house a home.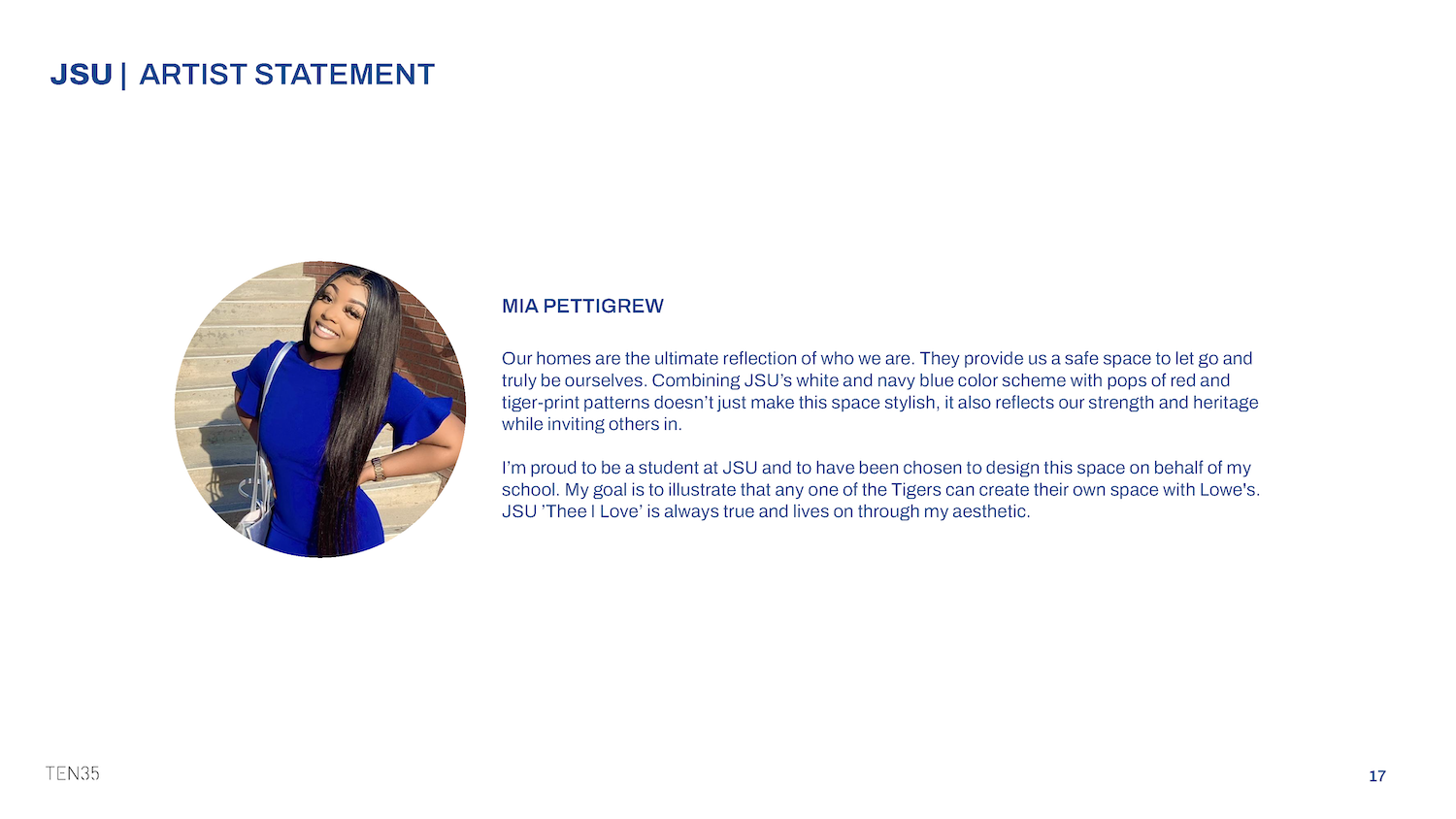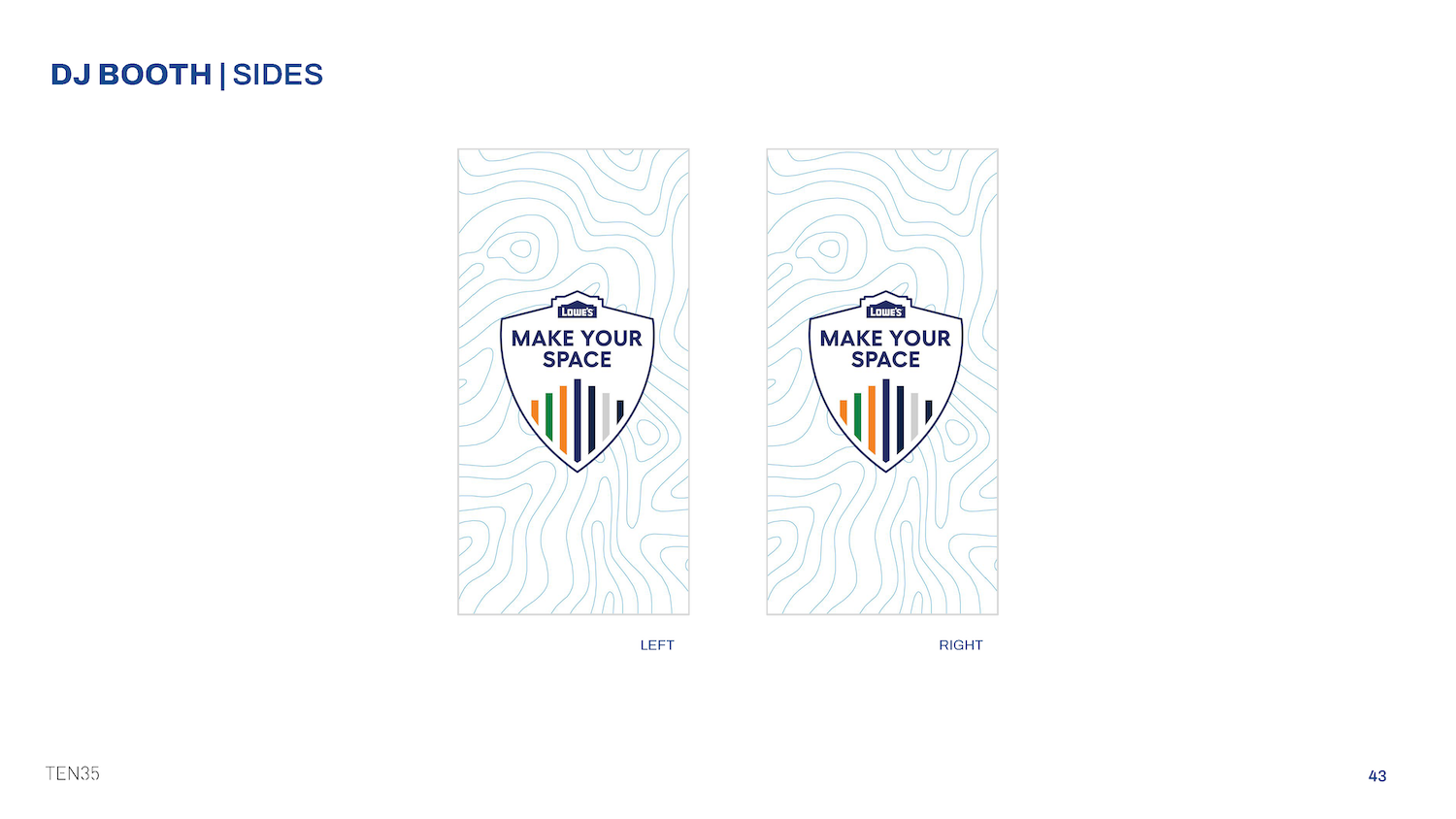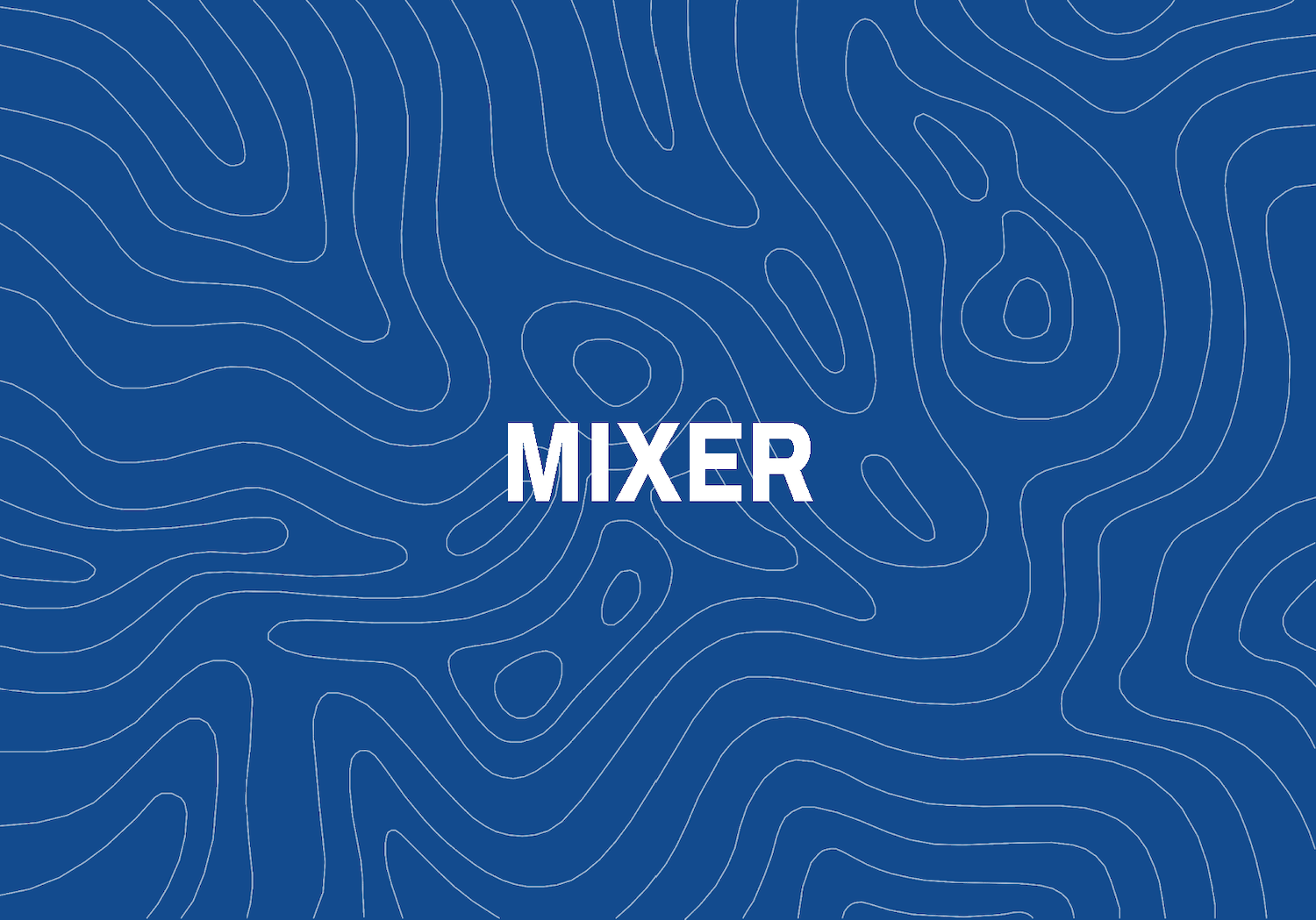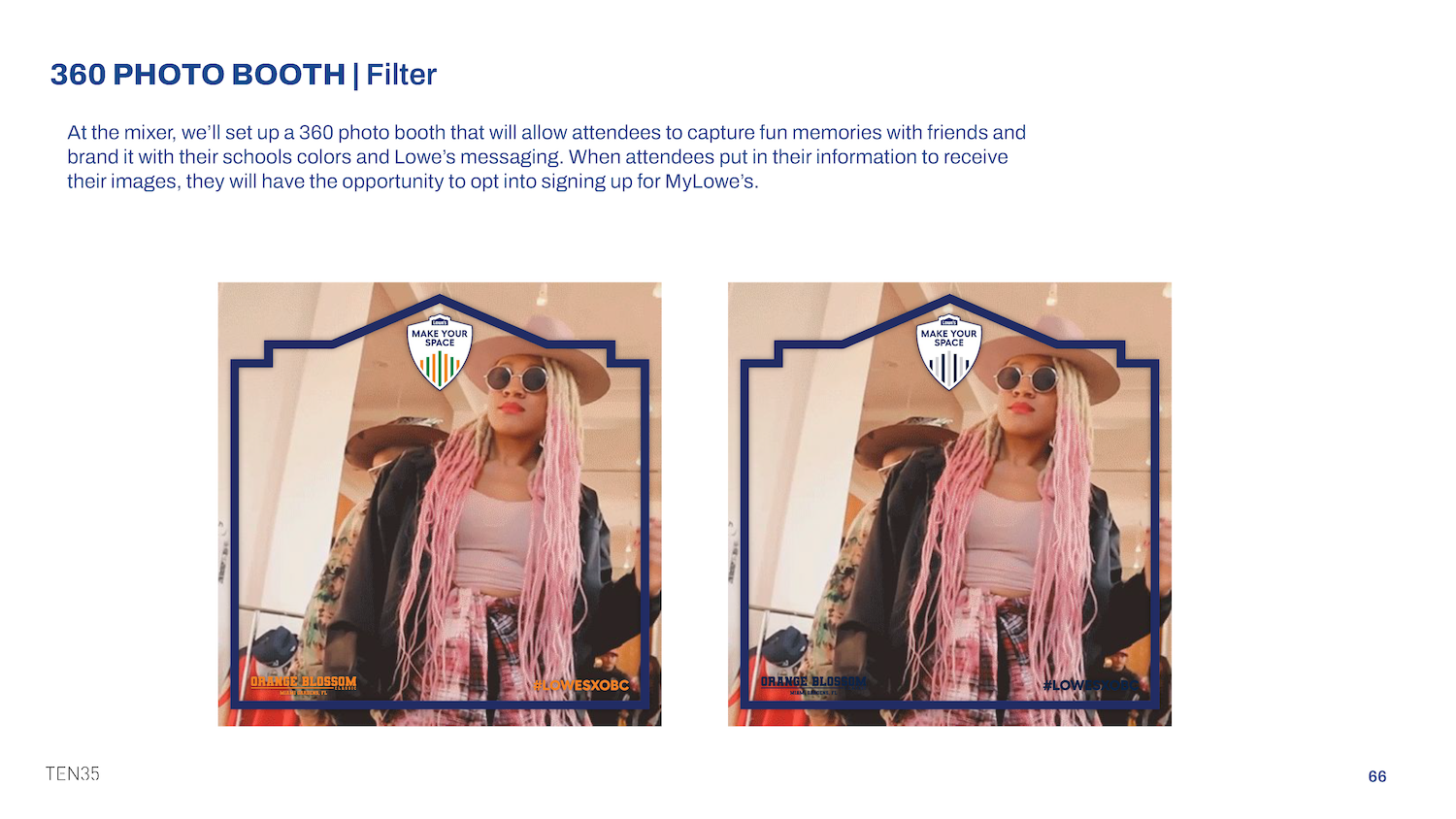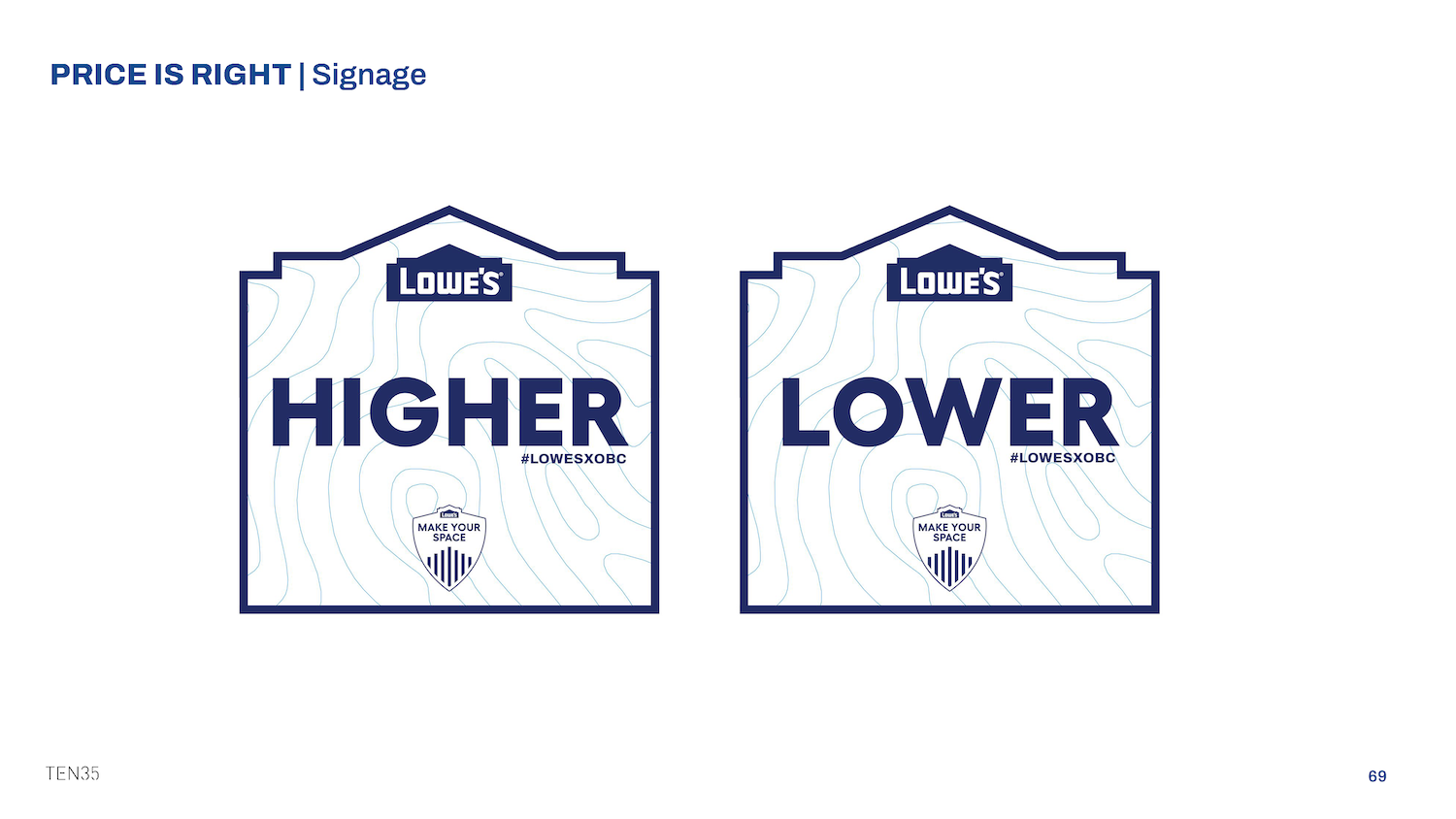 motion graphics
We created branded motion graphics that played throughout the event space, highlighting upcoming events and showcasing what was happening in real-time. These graphics helped to keep attendees informed and engaged, adding an extra layer of excitement and branding to the event experience.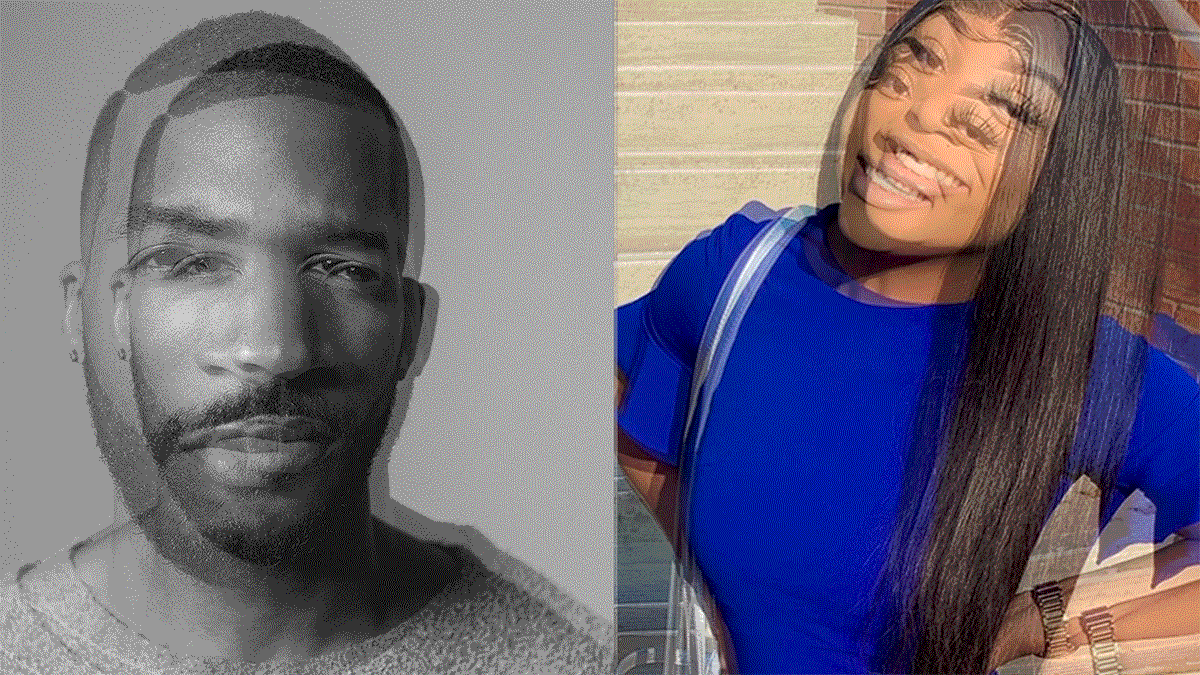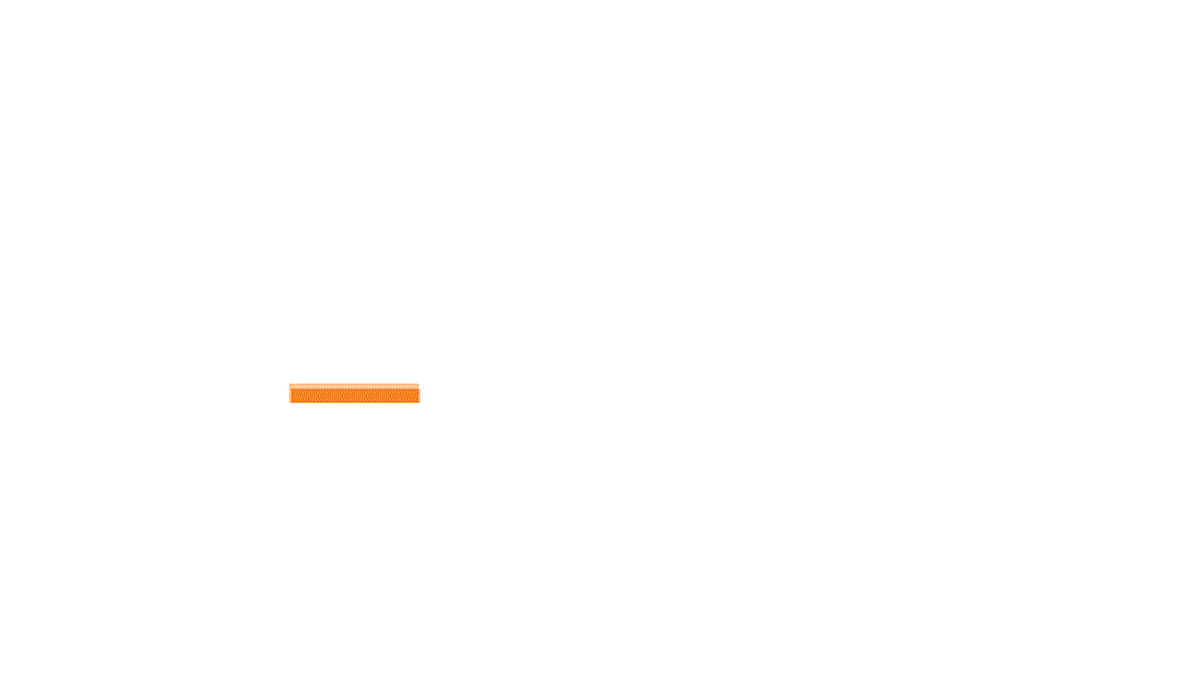 social media
To amplify the reach of the event, we provided personalized branded content to the hosts and special guests, which they were able to share on their Instagram feeds and stories. This strategy helped to increase the visibility of the event and strengthened the overall branding.