cartoons.
To help consumers get through their busy days, we developed a series of Red Bull cartoons tailored to
specific locales. These promotional materials provide a fun and relatable way to showcase
the energizing power of Red Bull.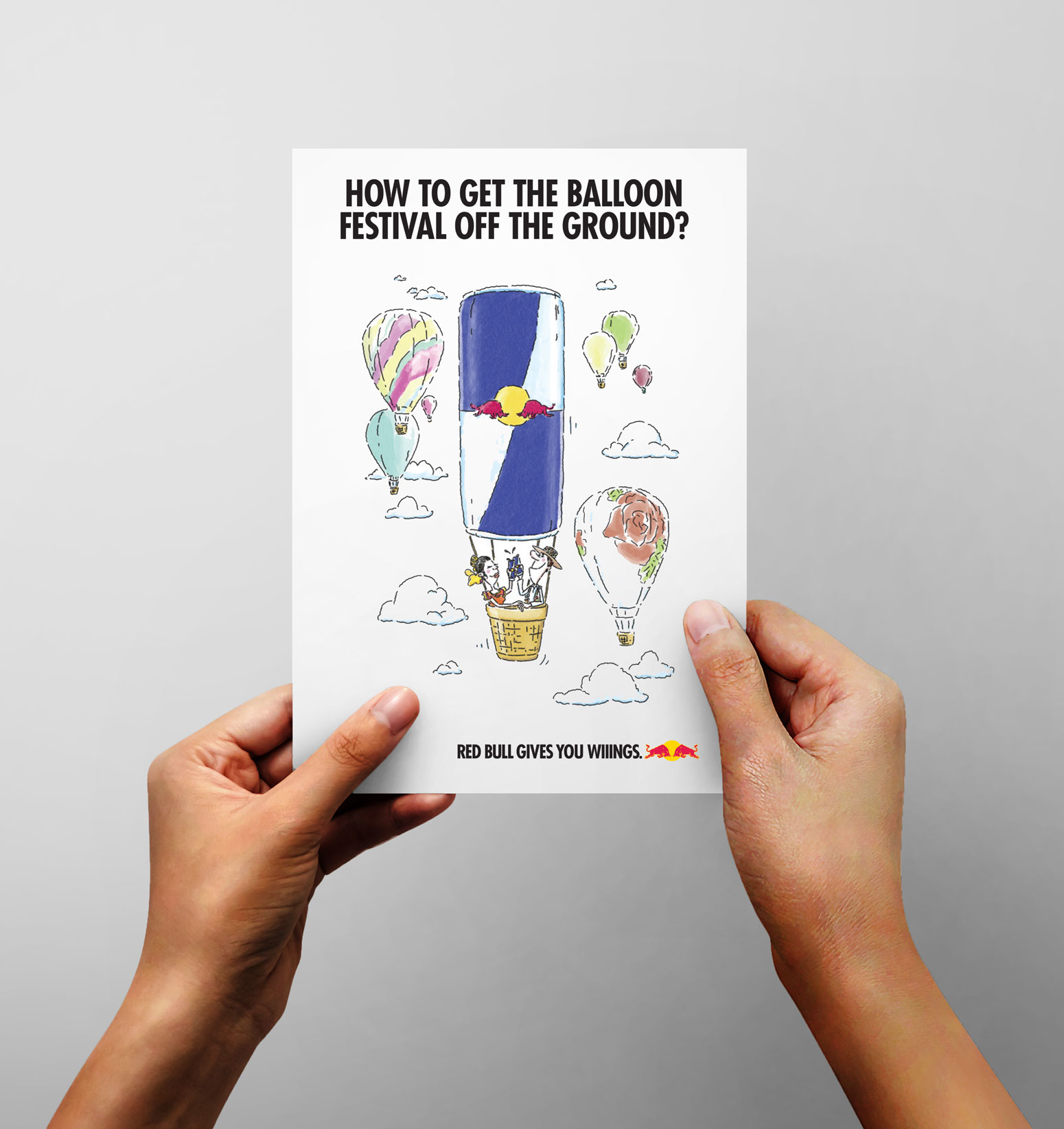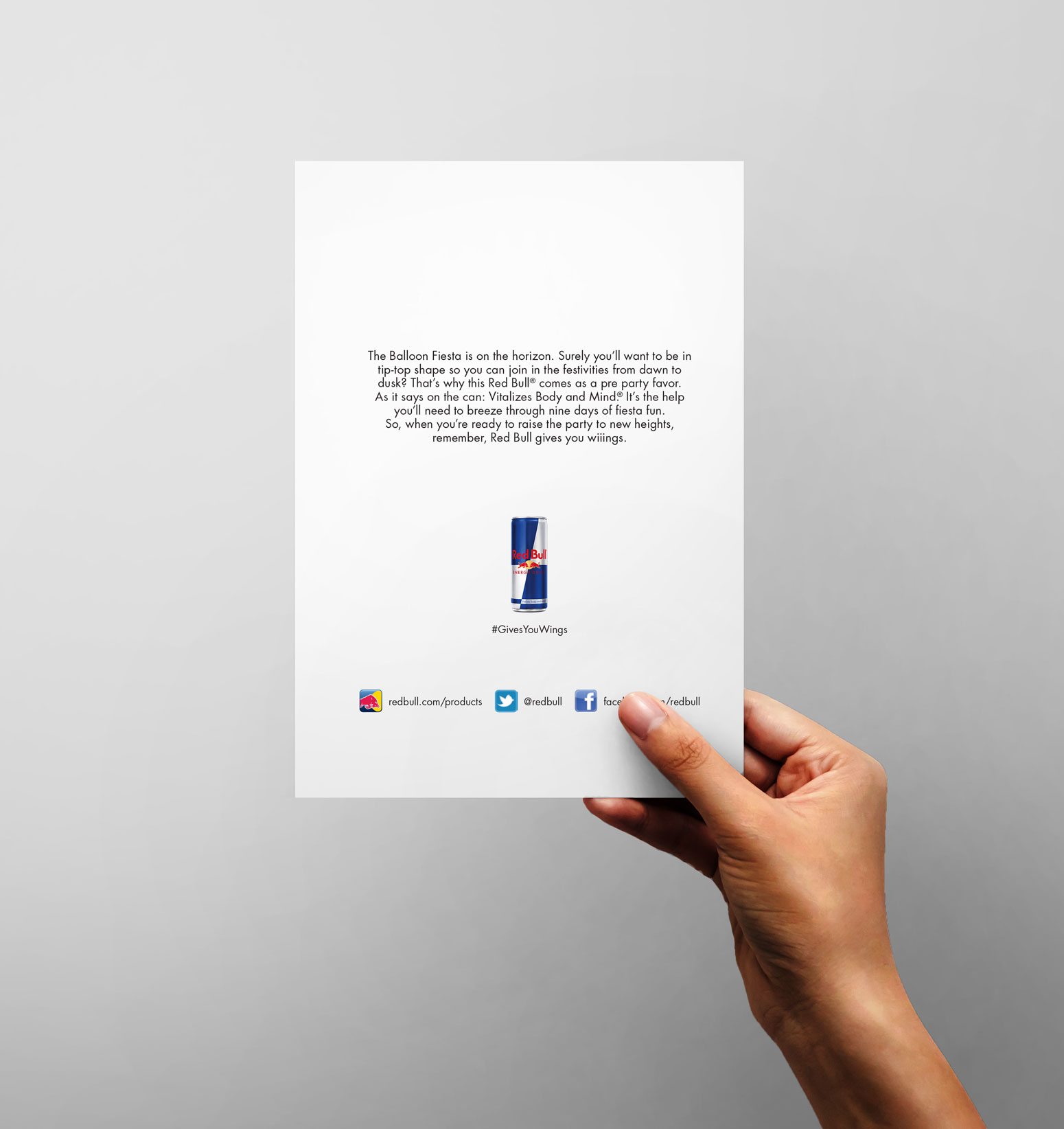 gives you wiiings.
Red Bull is the go-to source for energy, and we want to remind consumers of that
with promotional motion campaigns that capture the essence of our brand.